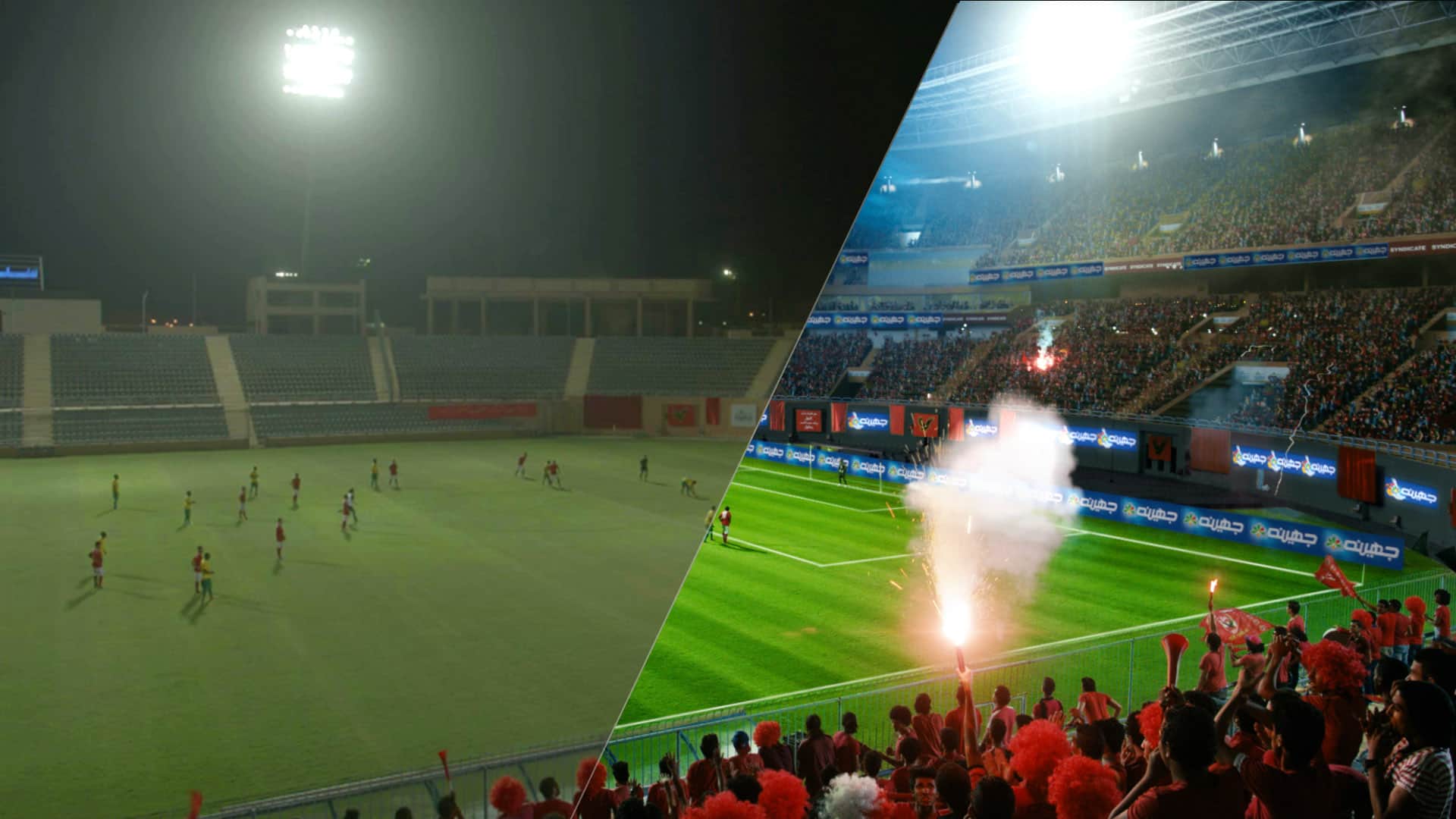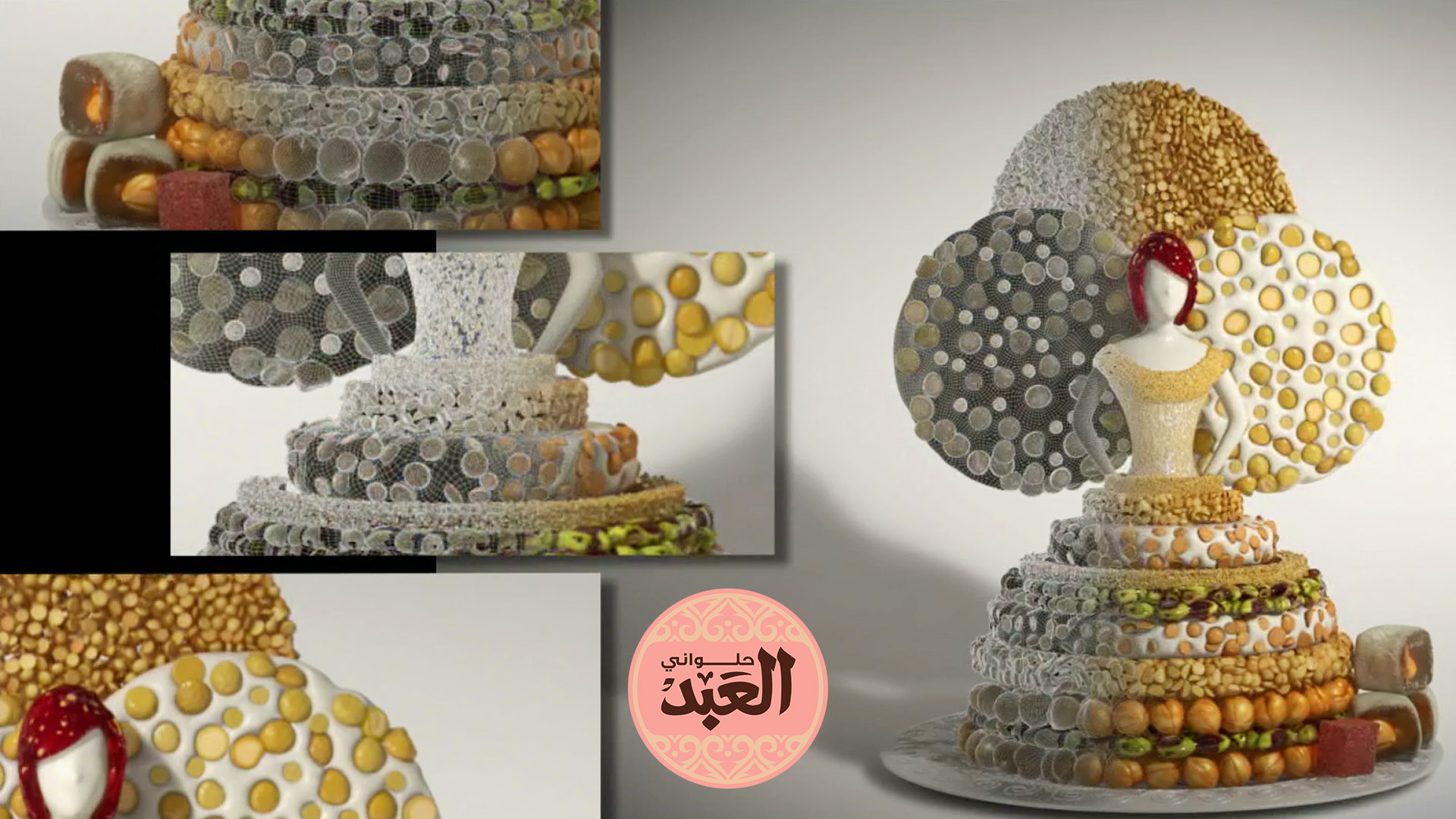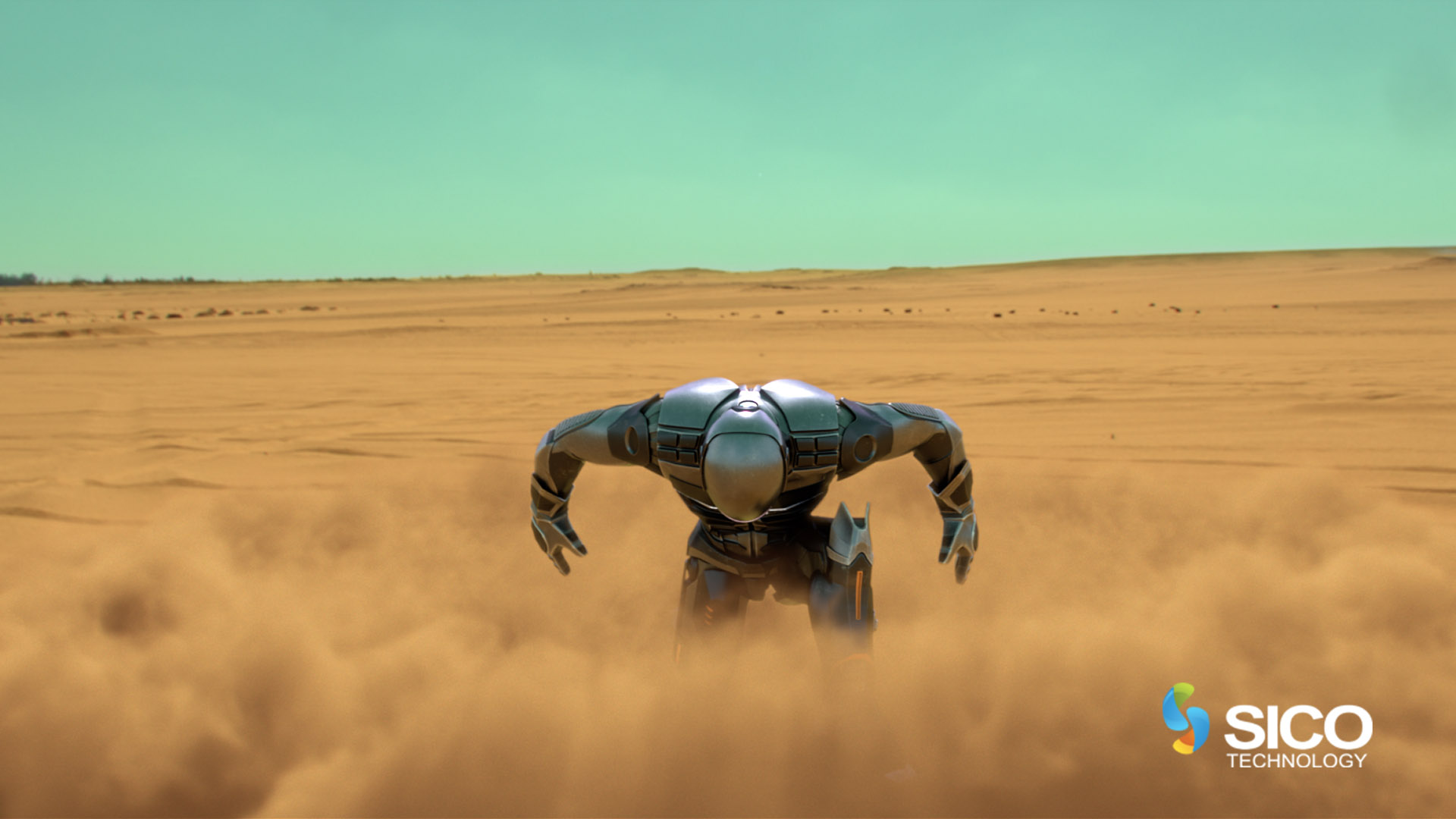 Concave is a production company that excels in providing the top of line services starting from pre to post video and audio creation. Our office is located right in the middle of the media industry, we strive to create the most effective and efficient unique content to meet our customer's needs and exceed their expectations. Concave worked and collaborated with the foremost leading companies working on major projects in Egypt and in the MENA region from Movies, Series, Programs, Talk shows, TVC, and Digital advertising. Concave was founded by our devoted entrepreneurs back in 2007 and our team is dedicated to offer production services from small scale to vast projects.
To create high-quality videos that impact the media & filmmaking industry while providing our partners with the latest technology & talented professionals to help achieve your goals.
To infiltrate the film-making market by producing valuable media, while upholding our standards & preserving our relationships with key stakeholders.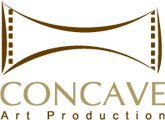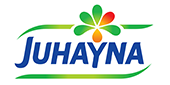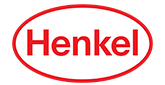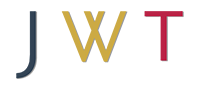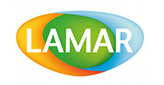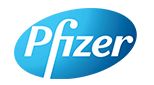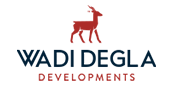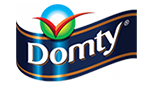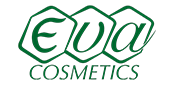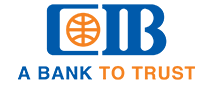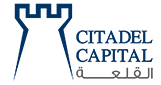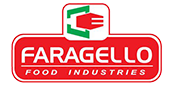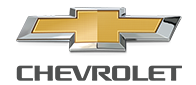 22 Khan Younis st, Mohandesin
Giza, Egypt